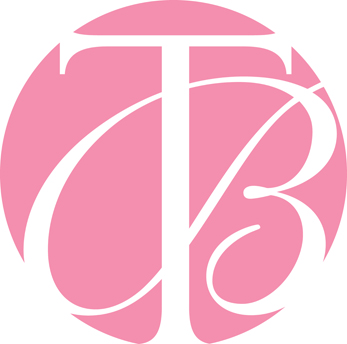 Tickerage Blush is our signature, award winning wine, with only limited amounts being created each year, blending the very best fruit to achieve our house style.
The 2011 is Pinot dominated, a golden salmon pink with a fine, sustained bead.
On the nose there are peppery hints, spicy and yeasty with the palate giving a crisp English acidity. Rich blackberry and redcurrant fruits lead to a long, clean and complex finish.
This is a delicious and intense rosé wine from the exceptional 2011 harvest.
£31.00
Please call for stock availability
Tickerage Blanc De Blancs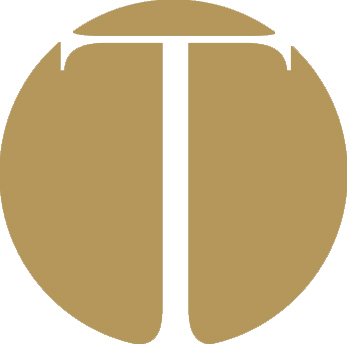 The 2011 Blanc de Blancs is a 100% Chardonnay sparkler, white gold with pale green lemon highlights with an intense and prolonged fine bead and mousse.
The nose is clean and citrus with a hint of fresh bread. The palate continues with the fresh citrus theme with crisp acidity, hints of melon, cucumber, thyme and orange blossom. A long, vinous finish.
This is a well structured and classy Blanc de Blancs Sussex Chardonnay, at its best from a great vintage.
£28.50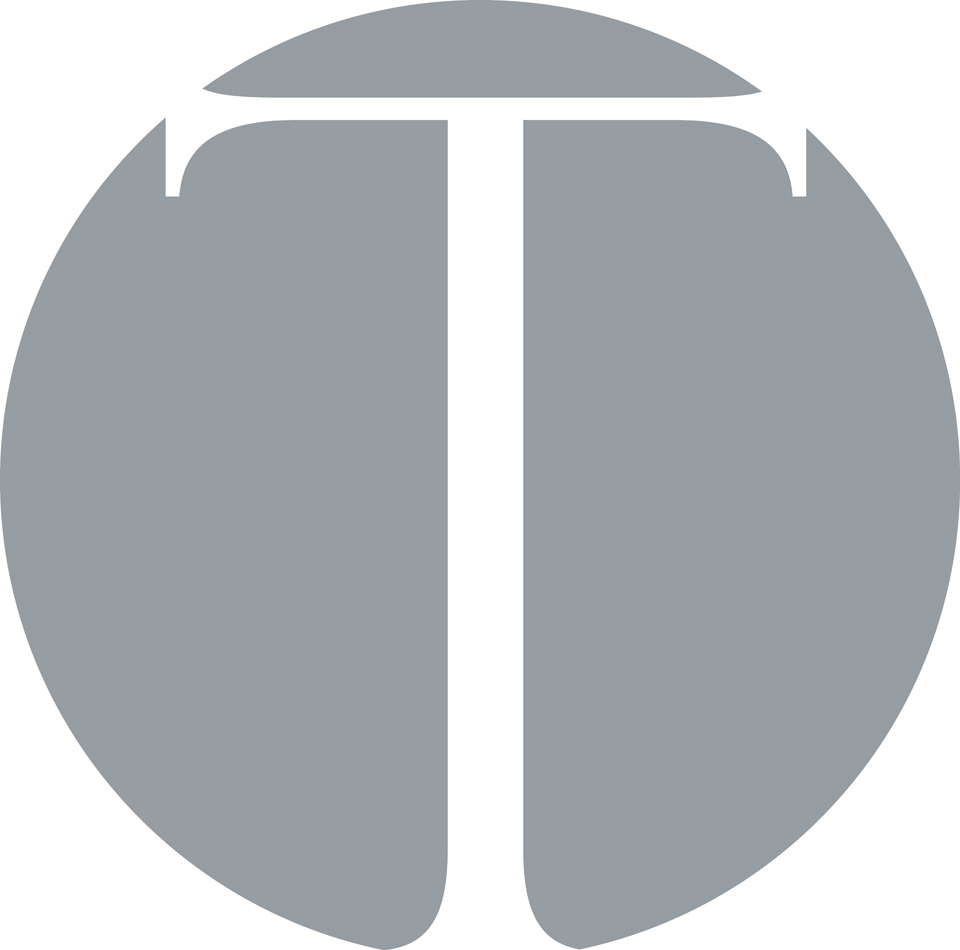 Our 2010 Classic Cuvée is a more traditional take on a sparkling wine.
Pale lemon in colour with persistent bubbles and a well formed foam, this timeless blend of Pinot Noir, Pinot Meunier and Chardonay delivers a toasty, earthy yet fresh and satisfying nose, with hints of orange rind and pear.
The palate is dry and firm with well balanced acidity, a soft mouthfeel with crisp green apple and lime-like acidy with a light dose of toastiness.
Fresh and zingy this wine makes an excellent aperitif and goes well with light seafood.
£28.50
---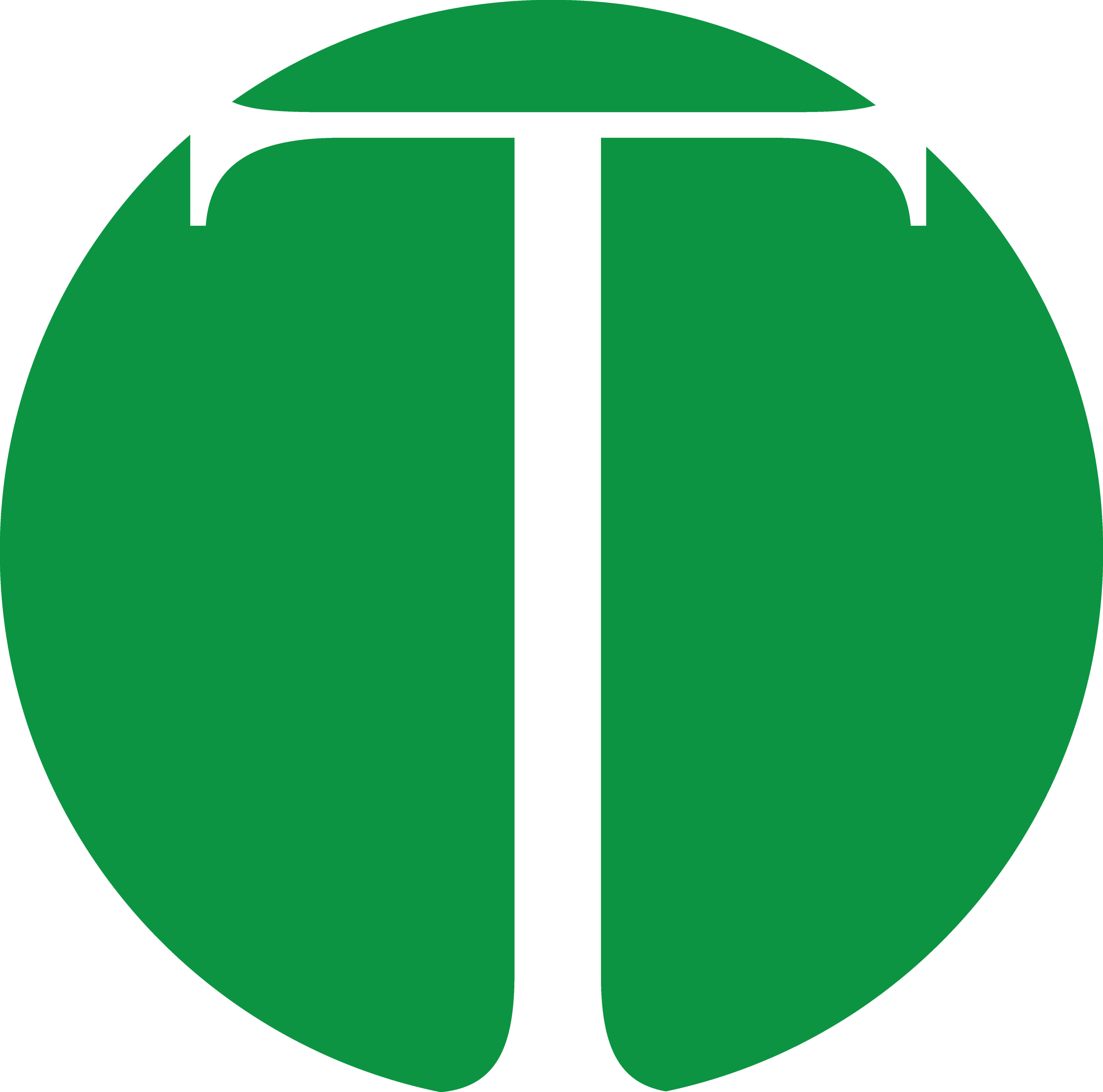 Created using the same equipment and techniques as we use for our award winning sparkling wines, this is no ordinary cider.
Made from the first pressings of locally sourced East Sussex apples, this cyder is complex with a long finish. Dry and refreshing, this works well as an aperitif or pairs well with sausages or roast pork.
From the 2011 harvest, this cyder has spent 5 years lees ageing and has a fine sustained bead.
£13.99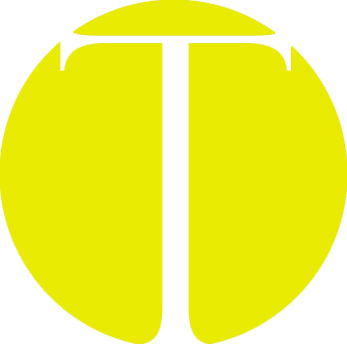 Due to the outstanding quality of the 2018 harvest, we have produced a limited run of still Chardonnay to be released soon.